Jewelry Business Insight
Polygon in Las Vegas, 2014: Report on JCK and the Las Vegas Antique Jewelry & Watch Show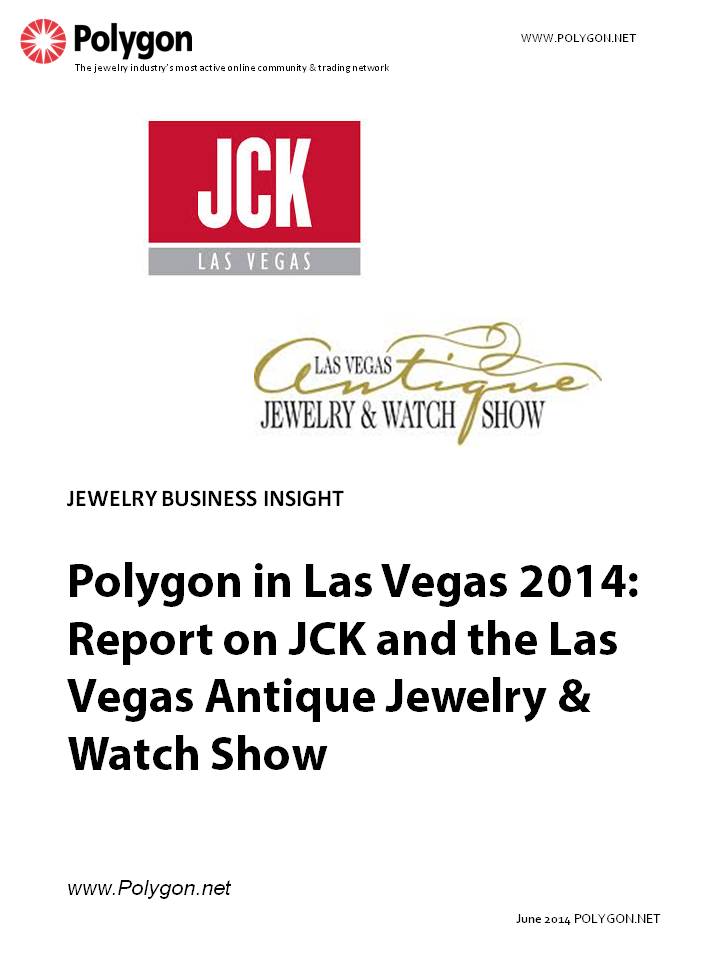 Polygon was proud to be a part of both JCK Las Vegas and the Antique Jewelry & Watch Show, with whom Polygon partnered for the fourth consecutive year. Both shows proved excellent opportunities to meet with many of our current and prospective members!
The Antique Show was held at again this year at the Paris in Las Vegas from May 29 – June 1, and showcased some really unique and interesting pieces, attracting dealers, wholesalers and retail jewelers alike. Polygon has worked with the Antique Show for the last few years now, a partnership that continues to be a great fit.
"As an online network facilitating the trade of jewelry and trade information, Polygon and the Antique Jewelry & Watch Show are the perfect fit," says Lindsay Watkin, Sr. Director of Sales & Operations at Polygon. "Our network features unique, hard to find and valuable pieces – much like those exhibited here – every day, 24/7."
JCK Las Vegas, which took place at the Mandalay Bay between May 30 and June 2, was a buzz of activity again this year; foot traffic was steady and the vibe was positive overall. Members of the team were on hand at Polygon's lobby booth, located in on the Bayside Level (L115), to greet members and prospects who wanted more information about the service.
This year, the Polygon pavilion featured 8 different Polygon members, including Star Diamonds & Gems Inc., Gemco International, Amipi Inc., American Recycling Associates, Diamonds With Cert Inc., Hansa USA LLC, Majestic Art Jewelry and United Exports North America. Exhibitors offered a range of products and services from loose diamonds to finished jewelry and refining services, giving a glimpse of some of the products available on Polygon every day.
The annual Polygon Las Vegas event was hosted this year at the 1923 Bourbon & Burlesque Bar, which was packed with jewelry pros – over 250 Poly members showed up and made it a night to remember! Event sponsors got into the spirit by adding their own special drinks to the menu, a cool twist that brought members together to sample each sponsor's custom cocktails.
All in all, Las Vegas 2014 was a big success for Polygon, our members and prospects – a ton of fun, and a great opportunity to spend some time with the members we interact with on Polygon every day.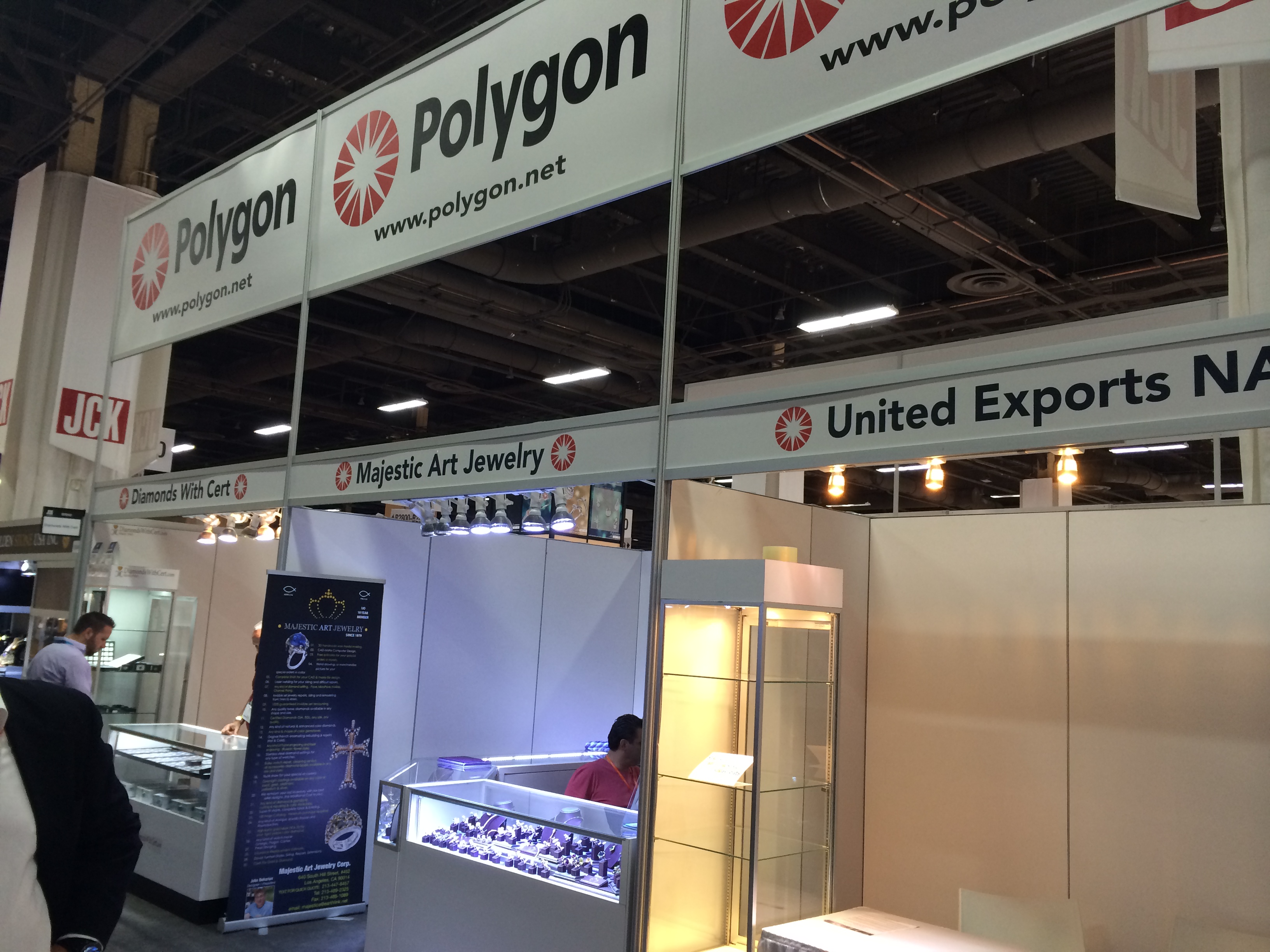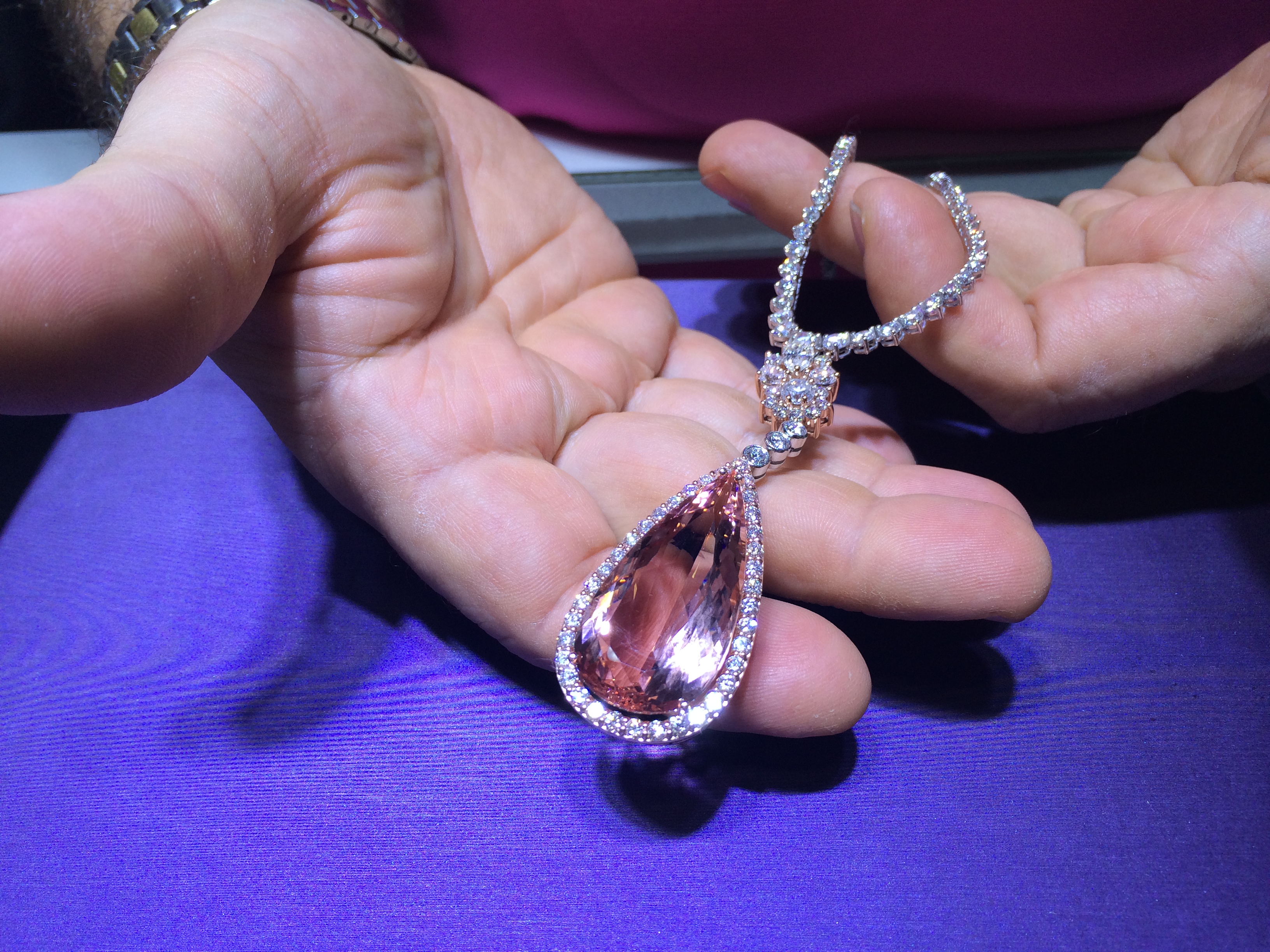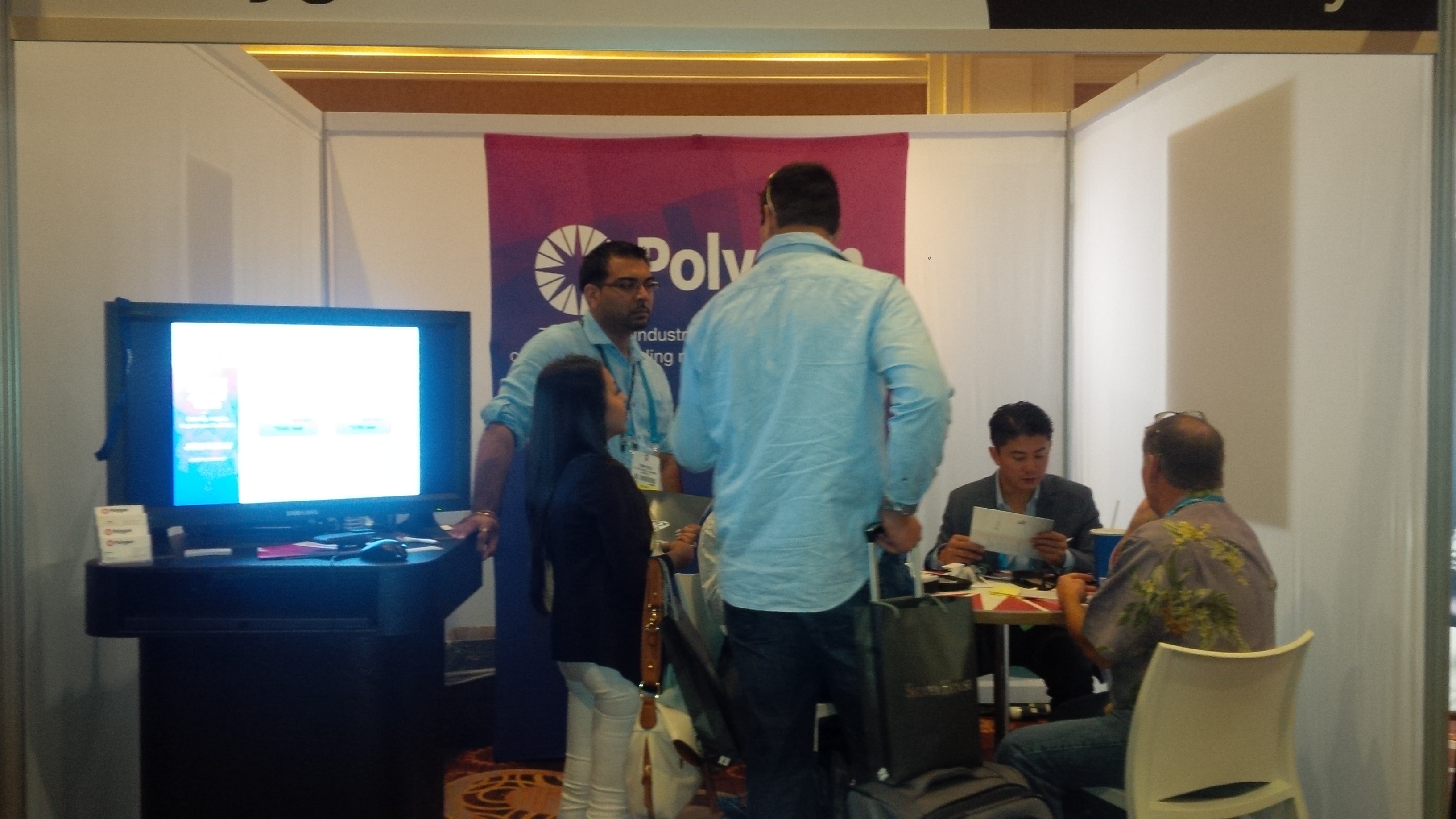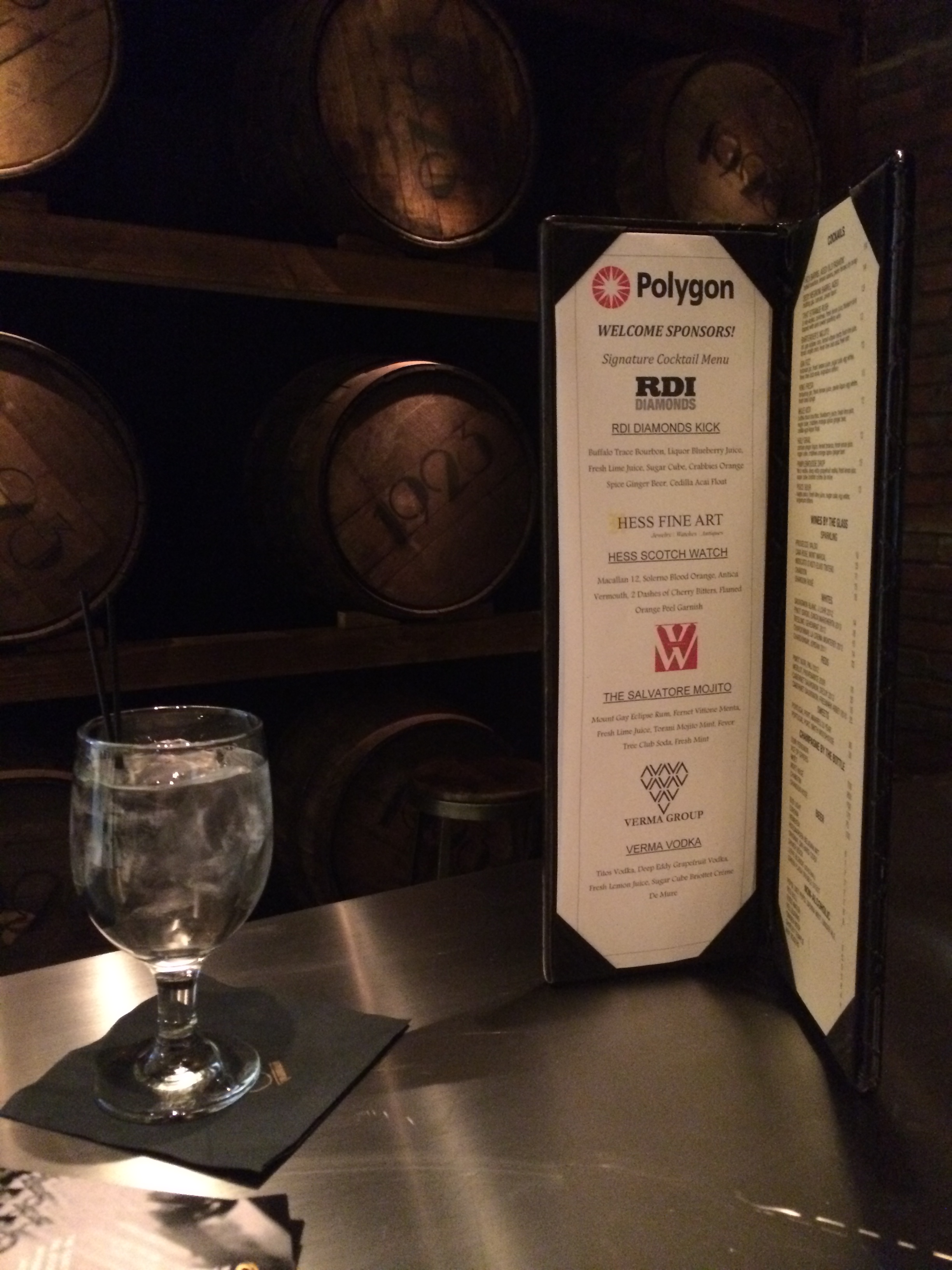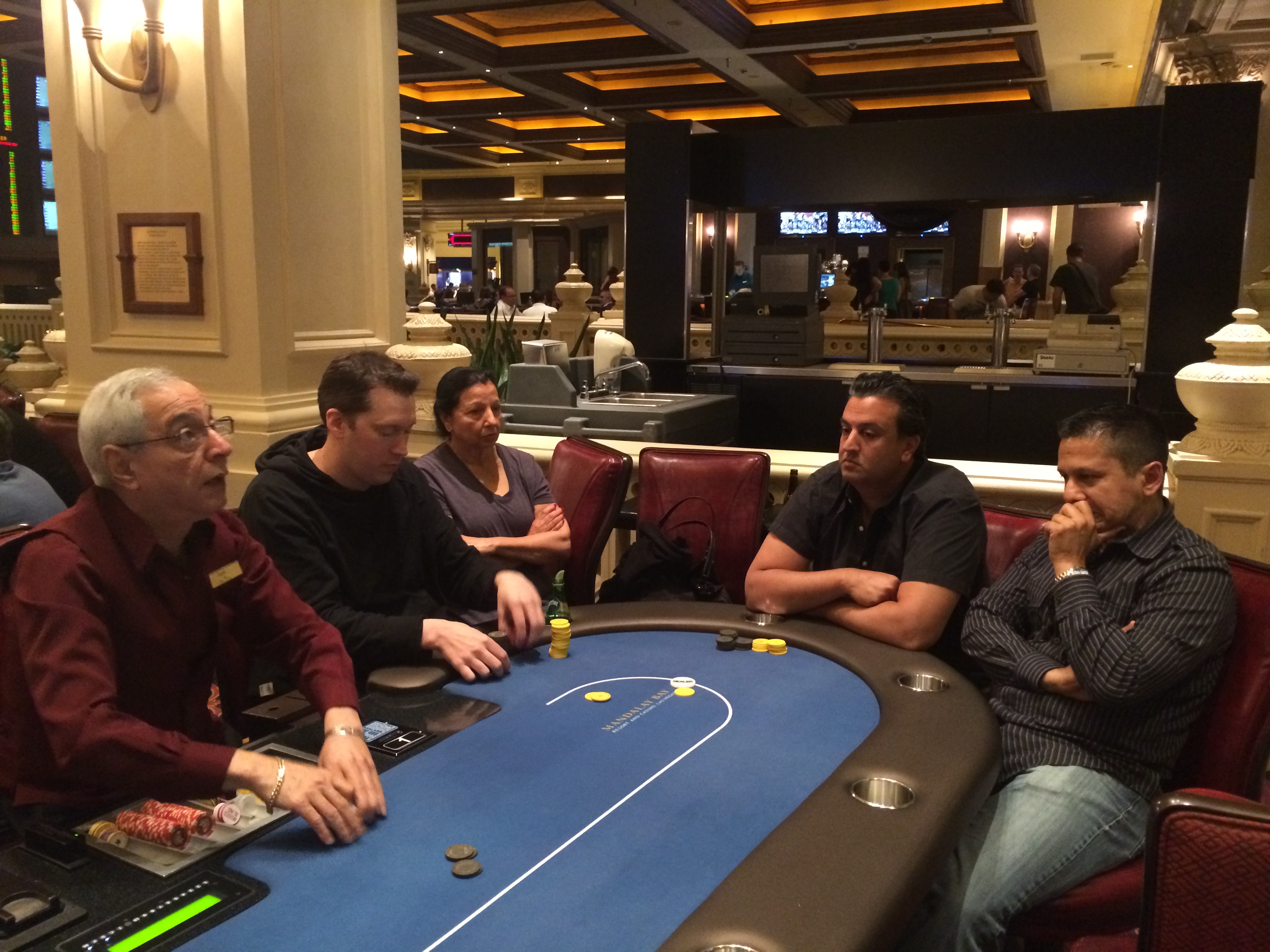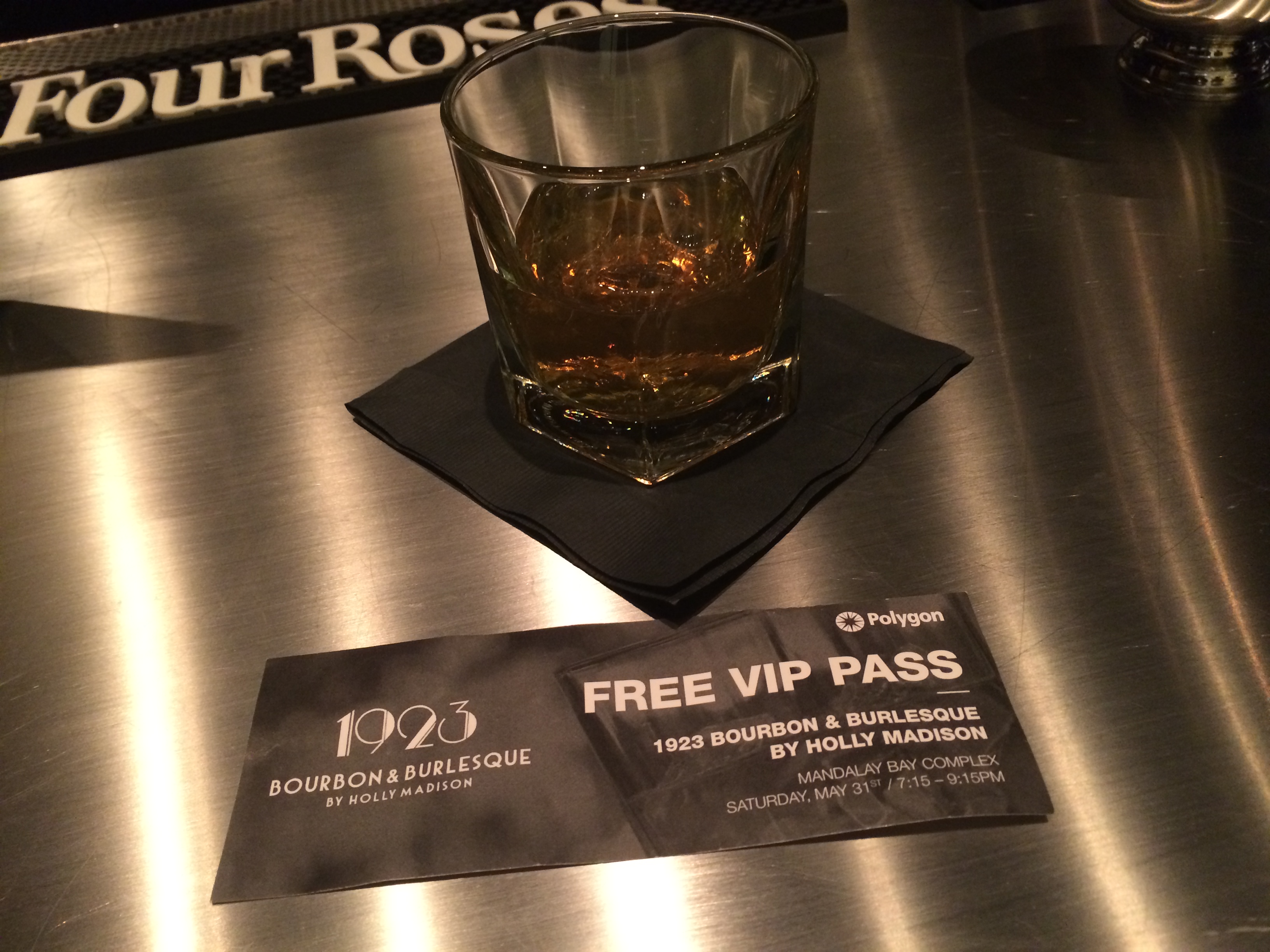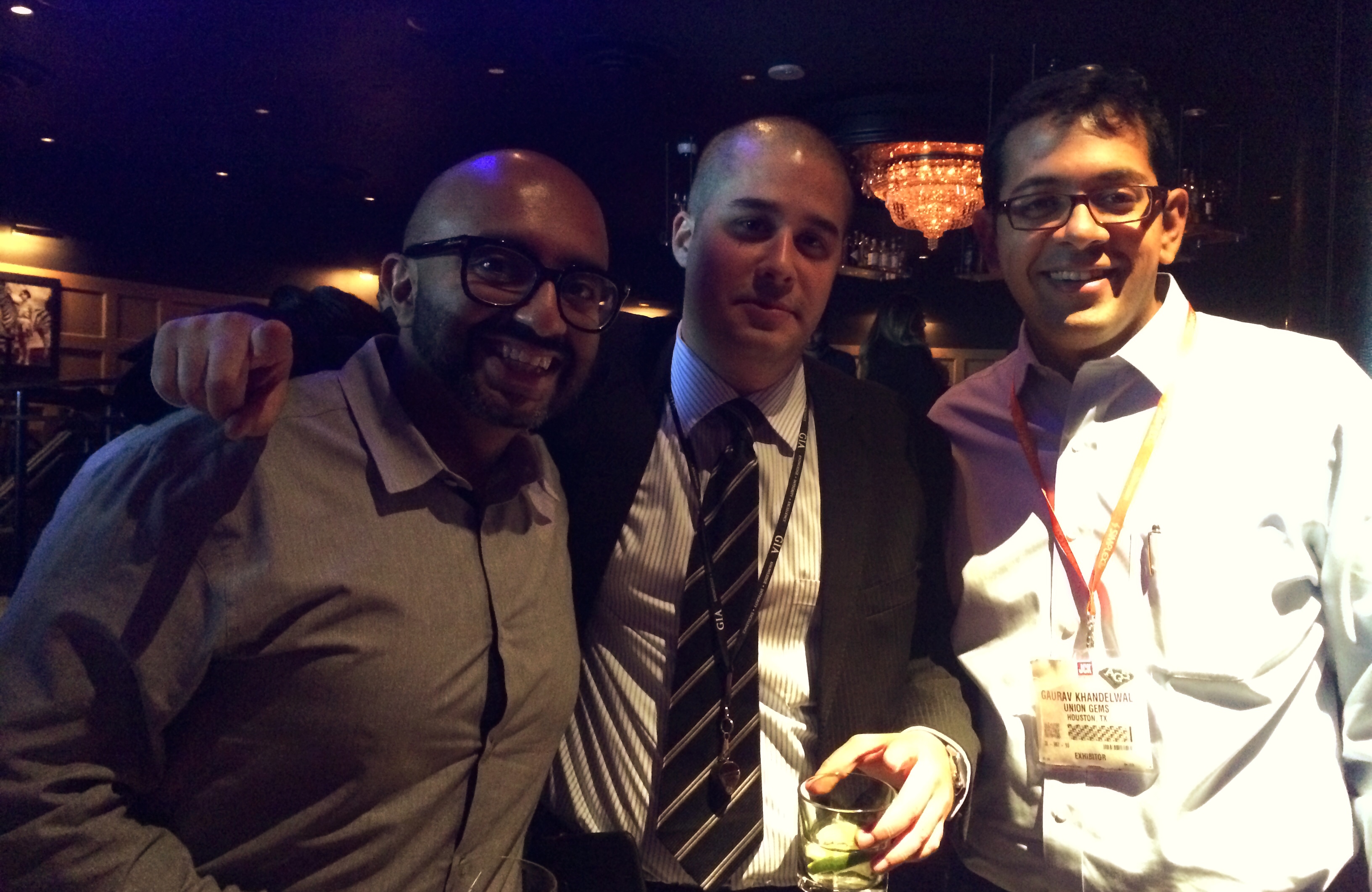 Get a Free Tour
The jewelry industry's most active online community & trading network