Actual Wholesale Diamond Prices
The Diamond Price report consolidates data from Polygon's database, and shows actual wholesale average prices.
Weekly & Live Updates for Members
Weekly reports and other valuable BI are available to all Polygon members on the portal. Get current, real-time data.
Buy Smarter, Stay Informed
Access to actual wholesale prices help you to buy smarter, whether you're buying off the streets or from wholesalers for stock.
Polygon is a vetted trading network for diamond dealers, jewelers, pawn brokers & wholesalers.
Since 1984, Polygon has worked with jewelers, dealers, wholesalers, and other jewelry professionals to help expand their networks and grow their businesses. Our secure online marketplace provides members with selling and buying opportunities, as well as valuable information and business intelligence.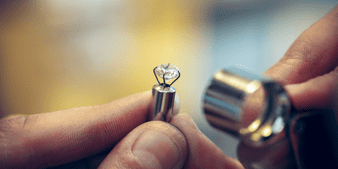 REAL-TIME PRICING
Get dealers' & wholesalers' pricing real-time, access current diamond price reports.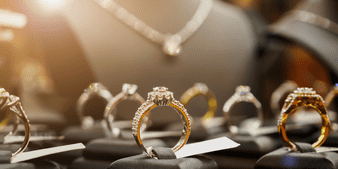 SOURCE WHAT YOU NEED
Access 4 databases for diamonds & lab grown, jewelry, colored stones and watches, or post a wanted request.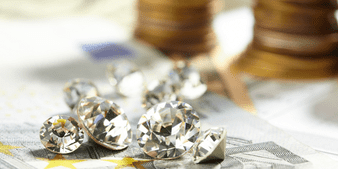 GROW YOUR SALES CHANNELS
Post inventory or individual items includng loose stones, luxury watches, estate and more.
Testimonial
"We have been members of Polygon since the 80's and it's had a huge impact on our business."
Vineet Gupta, BG International Gems
Diamond Dealer | Los Angeles, CA | Member Since 1987
"I strongly suggest you sign up to experience everything membership has to offer and to learn if it's as right for you as it was for me."
Maury Kauffman, MKPJ Inc.
Retail Jeweler | Tucson, AZ | Member Since 2017
Some of our members