Our Partners
Polygon maintains strategic affiliations with numerous gem and jewelry industry organizations and trade publications throughout the world.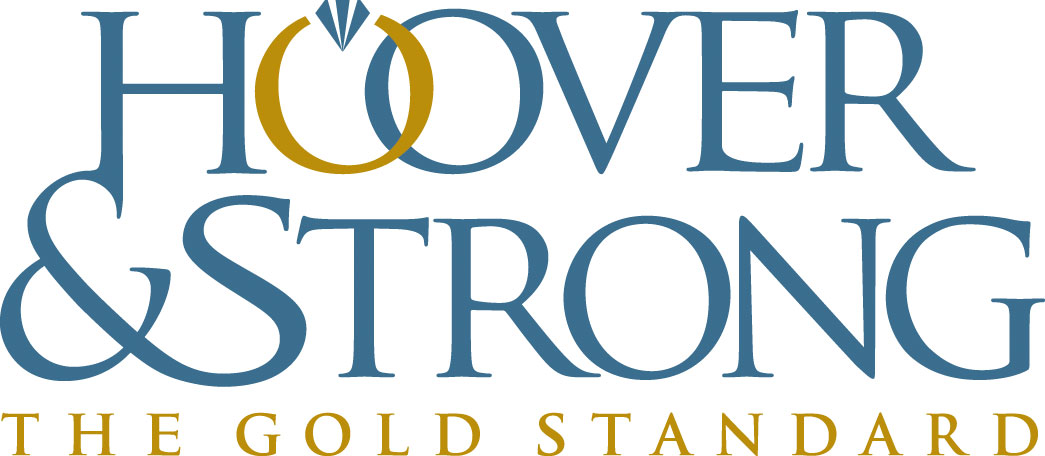 Hoover & Strong  has been in the refining business for over 106 years. We have evolved to become a leader in the industry, operating the most environmentally friendly refinery in the world. Our reputation is based on honesty, high quality products and service to our customers. Our state-of-the-art facility is fully equipped so you can rest assured that your material is in good hands through all steps of the refining process.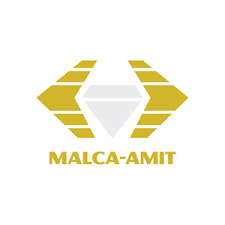 Malca Amit  — The Malca-Amit Group of Companies consists of an international team of experts, including logistics, security, customs house and special operations professionals, who work tirelessly to ensure smooth, expedient and professional service tailored to the precise specifications and needs of the global luxury goods industry and international banks.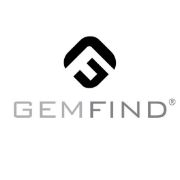 GemFind  — Our dedicated technology team is here to serve you across an expansive range of digital marketing methods including search engine marketing (SEM), search engine optimization (SEO), content marketing, content automation, campaign, data-driven, e-commerce, social media, social media optimization, e-mail direct, display advertising and influencer marketing.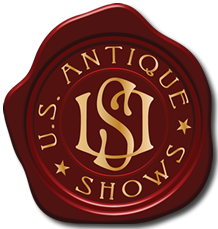 U.S. Antique Shows  — the world's largest producer of indoor antique shows, we focus on serving the unique needs of both our customers and the entire antique community by featuring internationally recognized dealers and a wide range of antiques, antique jewelry and watches.

BriteCo  — The brainchild of a third-generation family jeweler, BriteCo is an innovative insurance technology company that empowers jewelers by providing them a free, fast, efficient, cloud-based appraisal system and offers their customers A+ rated personal jewelry and watch coverage they can trust. Licensed in all 50 states, BriteCo provides unrivaled protection against damage, theft, loss, or mysterious disappearance.
Try it For Free
Success Stories
"Our sales are up. Our revenues are up. And our profits are up. The secret is Polygon."
Bernie Benavlez | Master Jewelers
Read more