Our Partners
Polygon maintains strategic affiliations with numerous gem and jewelry industry organizations and trade publications throughout the world.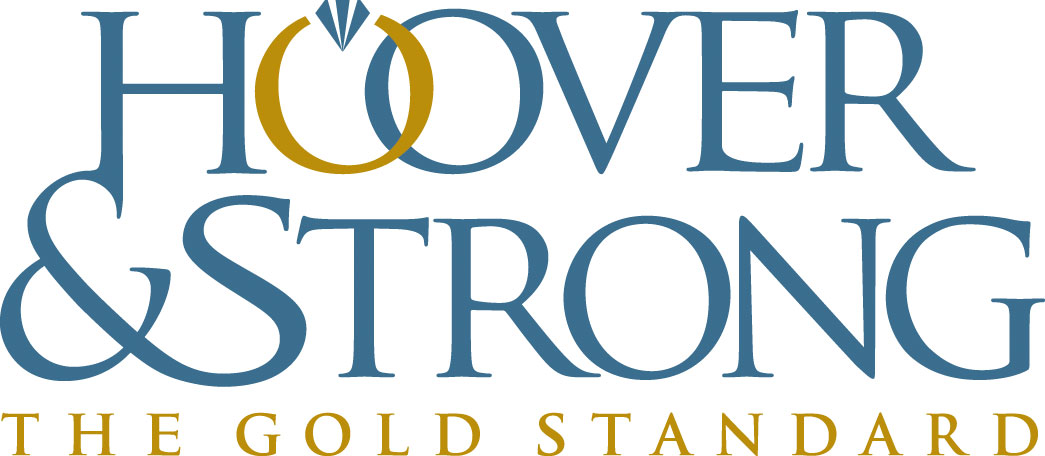 Hoover & Strong  has been in the refining business for over 106 years. We have evolved to become a leader in the industry, operating the most environmentally friendly refinery in the world. Our reputation is based on honesty, high quality products and service to our customers. Our state-of-the-art facility is fully equipped so you can rest assured that your material is in good hands through all steps of the refining process.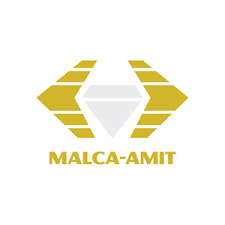 Malca Amit  — The Malca-Amit Group of Companies consists of an international team of experts, including logistics, security, customs house and special operations professionals, who work tirelessly to ensure smooth, expedient and professional service tailored to the precise specifications and needs of the global luxury goods industry and international banks.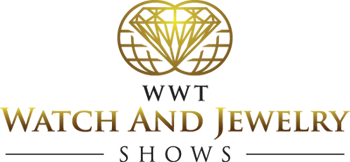 WWT Shows  — Founded in 1995, World Wide Traders (WWT shows) is one of the fastest growing watch and jewelry shows in the nation with dealers showcasing everything from vintage to modern watches, fine jewelry, antiques, and collectible items.
Get a Free Tour
The jewelry industry's most active online community & trading network
Success Stories
"Our sales are up. Our revenues are up. And our profits are up. The secret is Polygon."
Bernie Benavlez | Master Jewelers
Read more