Polygon Membership
Join the most active online community and trading network for qualified jewelry professionals.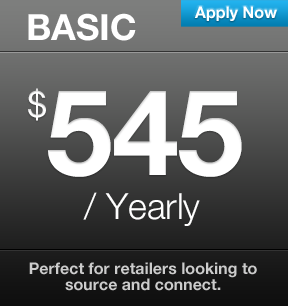 FEATURES
Post unlimited Buy ads
Source from all For Sale ads
Search unlimited items in database
Send and receive unlimited messages
Access forums
Get listed & access to directory
JOIN >>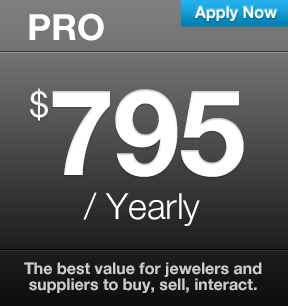 ADDITIONAL FEATURES (PRO ONLY)
Post unlimited For Sale ads
Browse Buy ads
Upload unlimited inventory to databases
JOIN >>
Questions?
1.How is business conducted on Polygon? Does Polygon act as an intermediary in deals between members? All business between Polygon members is strictly between the buyer and the seller. Polygon does not get directly involved in any transactions, nor is there any transaction or hidden fees. The membership dues cover all costs, so do as much business as you want.
2.Who is on Polygon? Is it open to the general public? Polygon is not open to the public. It is strictly a business-to business network for the jewelry industry. Members are screened for both trade status and credit worthiness. Polygon members include retail jewelry stores, Diamond Trading Company Siteholders, AGS guild stores, colored stone dealers, finished jewelry manufacturers/wholesalers, refiners, estate jewelry specialists, appraisers, and just about anyone else professionally involved in the jewelry industry.
3.What are the criteria for Polygon membership? You have to be a duly-constituted business entity, with 50% or more of your business involved with the jewelry industry. You must also be in good standing with the jewelry industry.
Get a Free Tour
The jewelry industry's most active online community & trading network
Success Stories
"Our sales are up. Our revenues are up. And our profits are up. The secret is Polygon."
Bernie Benavlez | Master Jewelers
Read more