Jewelry Business Insight
The New York Antique Jewelry & Watch Show Celebrates Summer with Elegant Jewels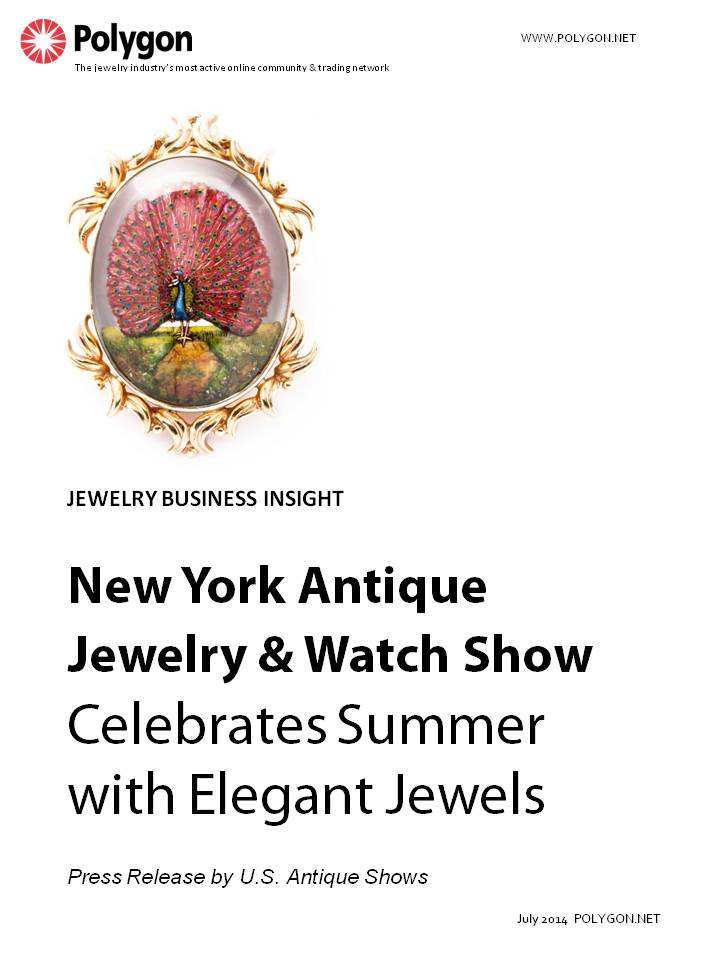 The New York Antique Jewelry & Watch Show returns to New York City this July 25-28. Hosted at the Metropolitan Pavilion, this event gathers more than 100 of the industry's most elite dealers and showcases a stunning variety of antique, estate and vintage jewelry and watches.
In just seven years, the New York Antique Jewelry & Watch Show has established itself as a must attend event in the heart of Chelsea. It annually attracts serious local buyers within the community as well as international and national collectors and enthusiasts. This show sees a dramatic increase in attendance year after year, says Dan Darby, Emerald Expositions vice president and U.S. Antique Shows general manager.
This year, luxurious pieces featuring colored diamonds, rubies, sapphires, emeralds, jadeite, pearl and more will populate the aisles. In addition, attendees will have the opportunity to purchase highly sought after collections from elegant global brands such as Cartier, Tiffany & Co., David Webb, Harry Winston, Patek Philippe and Van Cleef & Arpels, among others. New York dealer, Bernard Nacht & Company, will be showcasing a unique Raymond Yard reverse intaglio brooch with a peacock motif at this year's event.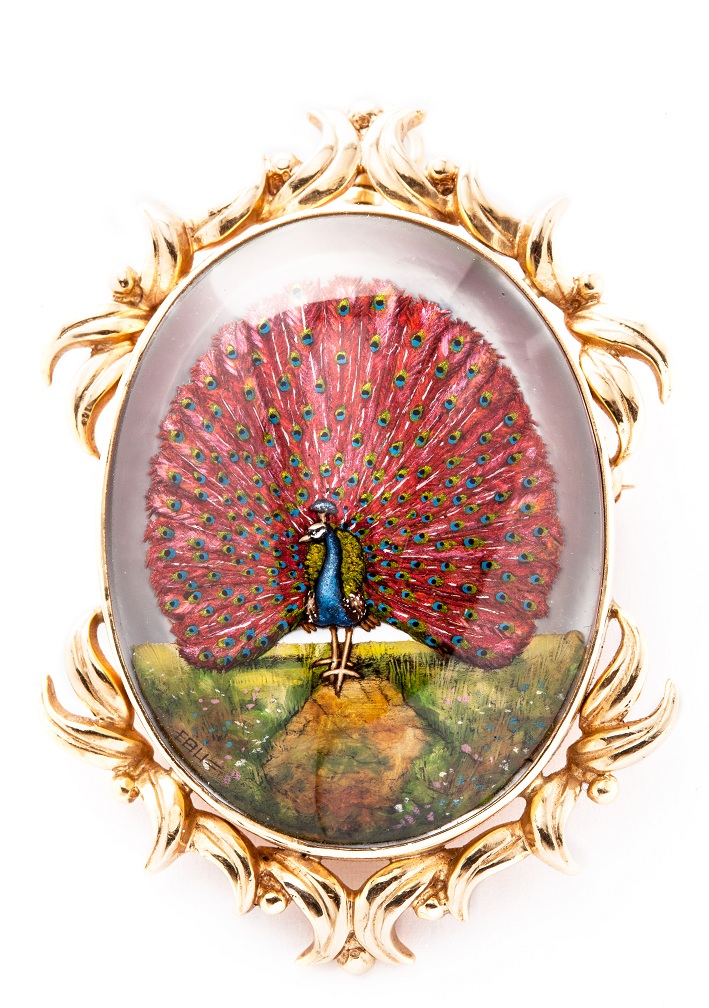 The New York Antique Jewelry & Watch Show also occurs two days before the summer trade-only JA Show, which guarantees significant buying from a wide range of attendees.
I return to the New York Antique Jewelry & Watch Show each year because of the diversity of clients. I go to shows where I know I'm going to sell just Victorian or sell just Retro pieces, but at the New York Show, there's such a wide variety of clientele from all around the world - I take all my merchandise, said Dealer Ken Leach of Gallery 47.
Show times are Friday, July 25 from 1-7 p.m., Saturday, July 26 and Sunday, July 27 from 11 a.m.-7 p.m. and Monday, July 28 from 11 a.m.- 4 p.m. Admission is $20 for all four days. For more information about the show or to register, call 239.732.6642 or visit www.NYAntiqueJewelry.com.
Press Release from U.S. Antique Shows
Get a Free Tour
The jewelry industry's most active online community & trading network