Industry Report
Trends in the Global Jewelry Industry
The face of the jewelry industry has changed greatly since the global financial crisis hit in 2008. The environment has become increasingly competitive, particularly for smaller independent retail jewelers, and competition is no longer only local but has gone global in scale. 
Lindsay Watkin | Polygon.net
Download Now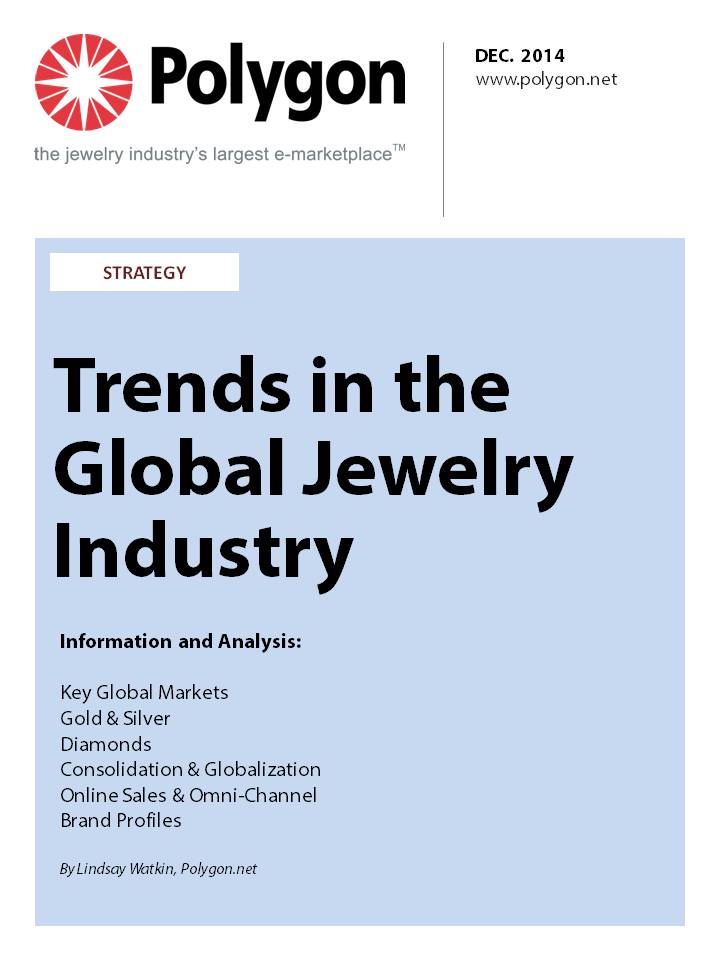 We value your privacy. The information provided above is solely used by Polygon and its affiliates. We do not sell information to third parties. View Privacy Policy
Try it For Free
The jewelry industry's most active online community & trading network
Success Stories
"Our sales are up. Our revenues are up. And our profits are up. The secret is Polygon."
Bernie Benavlez | Master Jewelers
Read more