Industry Report
Rise of the Synthetic Stone: A Polygon Industry Report
On March 15, 2015, the world's largest diamond 'greenhouse' opened for business in Singapore. Owned and operated by IIa Technologies, the facility is a sprawling testament to the potential of disruptive innovation. Located in an industrial area of Singapore, the complex spans 200,000 square feet; inside, around 200 state-of-the-art machines produce Type IIa diamonds around the clock using the Microwave Plasma Chemical Vapor Deposition (MPCVD) method. 
Nathan Munn | Polygon.net
Download Now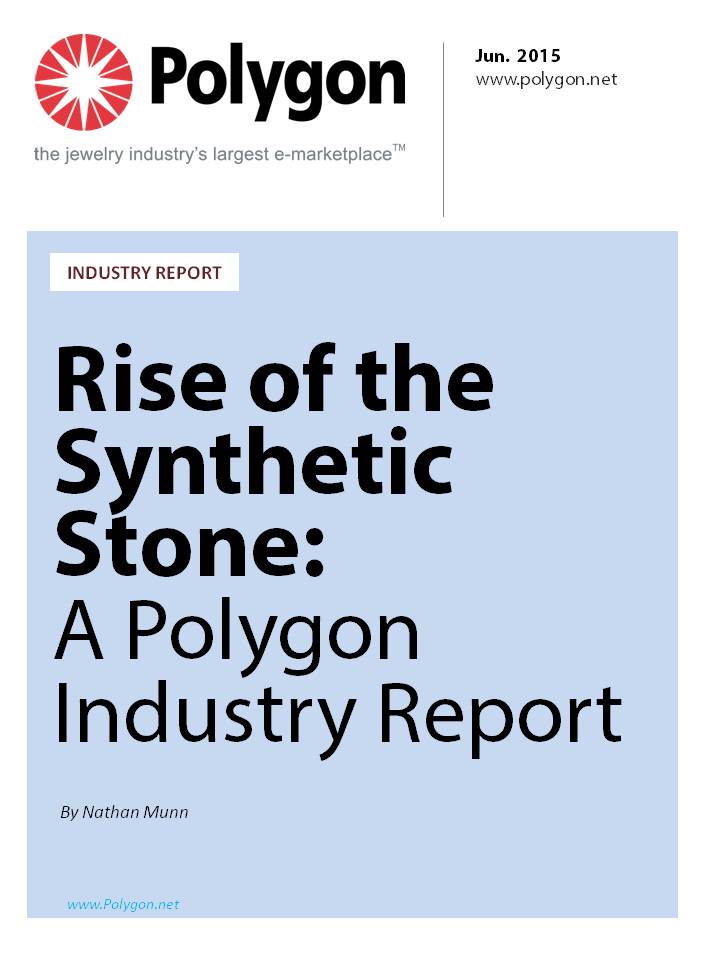 We value your privacy. The information provided above is solely used by Polygon and its affiliates. We do not sell information to third parties. View Privacy Policy
Try it For Free
The jewelry industry's most active online community & trading network
Success Stories
"Our sales are up. Our revenues are up. And our profits are up. The secret is Polygon."
Bernie Benavlez | Master Jewelers
Read more