Industry Report
The Retail Jeweler's Marketing Guide for 2019
In 2018, retail jewelers continued to adapt to the many disruptive changes occurring in the retail industry, from online shopping to digital marketing. But as jewelers large and small struggle to retain loyal customers and grow their businesses in a changing retail environment, it can be hard to keep up with the latest trends affecting the business, much less develop a marketing strategy and the tactics needed to stay ahead of the
game.
Download Now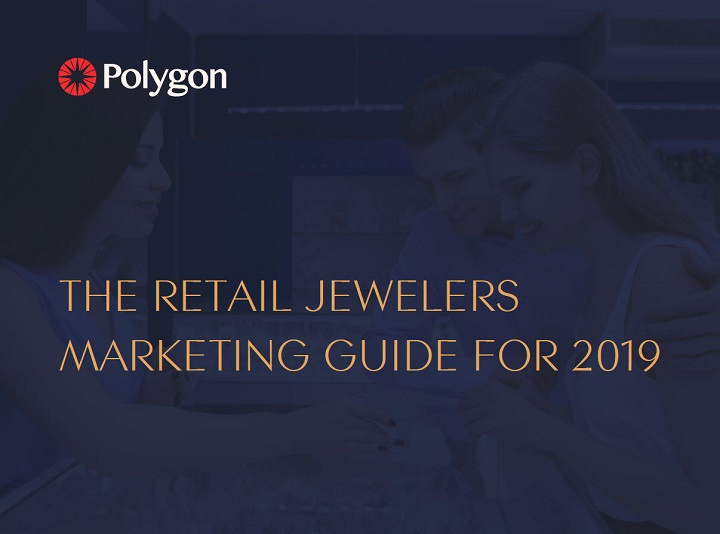 We value your privacy. The information provided above is solely used by Polygon and its affiliates. We do not sell information to third parties. View Privacy Policy
Try it For Free
The jewelry industry's most active online community & trading network
Success Stories
"Our sales are up. Our revenues are up. And our profits are up. The secret is Polygon."
Bernie Benavlez | Master Jewelers
Read more