Polygon's Conclave & Trade Event
will be held in Plano (Dallas), Texas
from April 14th to 16th, 2018.
Qualified gem & jewelry professionals are invited to attend.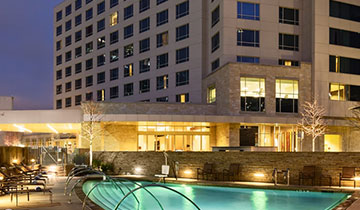 A unique combination of education, networking and business, this 3-day event will expand on our traditional claves by offering more trading opportunities to more attendees.
The event is open to Polygon members and other qualified industry professionals to come together to learn, share, buy and sell.
The agenda will feature seminars, a "Lightning Trading Session" Trading Bourse, a VIP dinner event, and 2 days of action-packed trading.
When
April 14, 15, 16,
2018
Education
& dinner: April 14
Trade Show:
April 15, 16
Who
Open only
to qualified
professionals
in the gem &
jewelry trade.
How
Reserve your pass
or exhibitor space
by registering
online or contacting
Polygon directly.
Spaces are limited.
Bluestone Trading Company is thrilled to exhibit
at the Polygon Conclave and Trade Event!
It is a non-stop weekend of education, networking, and trading that you can't afford to miss. It is evident that Polygon works hard to host an event that serves its members on all levels.
Morgann Grampp | Bluestone Trading Company
Poly ID 24, Lifetime Member since 1984
Table Holders
Malca-Amit
Los Angeles, CA
WWT (World Wide Traders Shows)
Detroit, MI